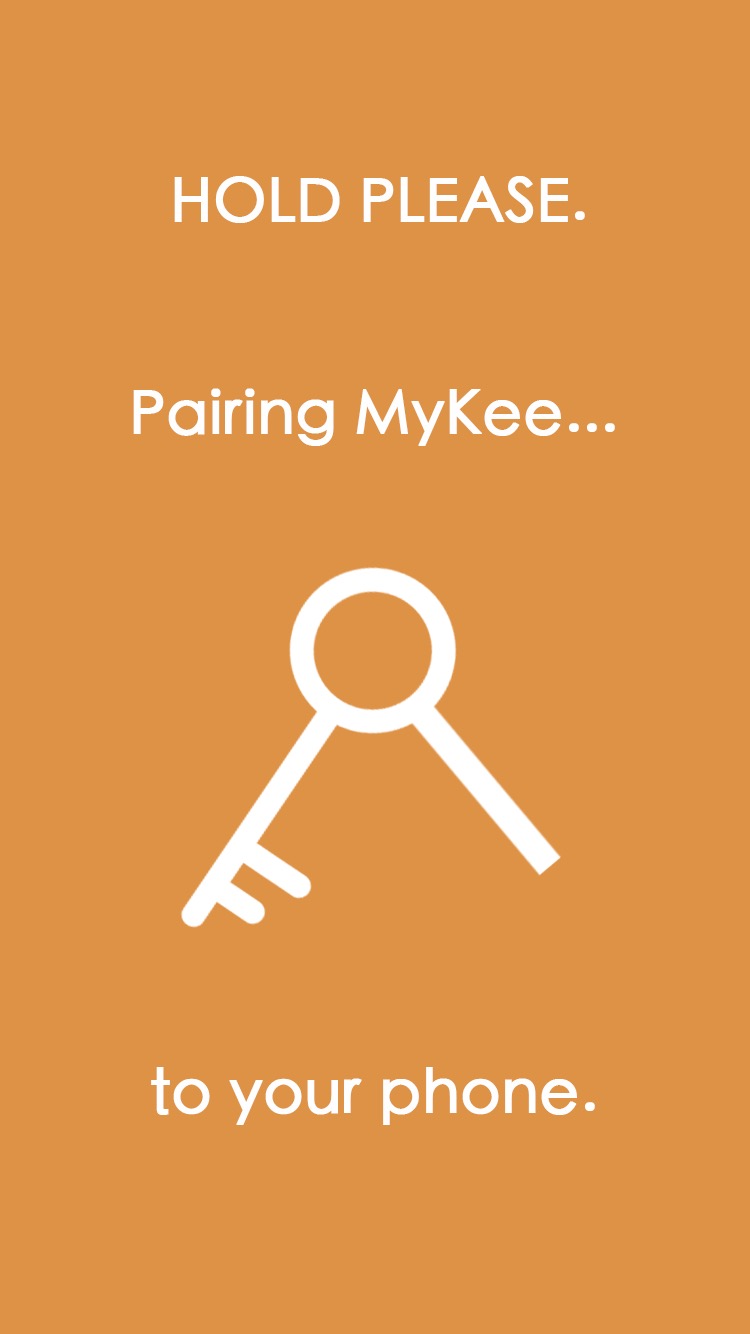 Tap the My Kee App To Instantly Find Your Belongings
Automatically show the keychain's most recent location on a map within the My Kee App. You can see the distance of your belongings in realtime and trigger the alarm to find them when needed.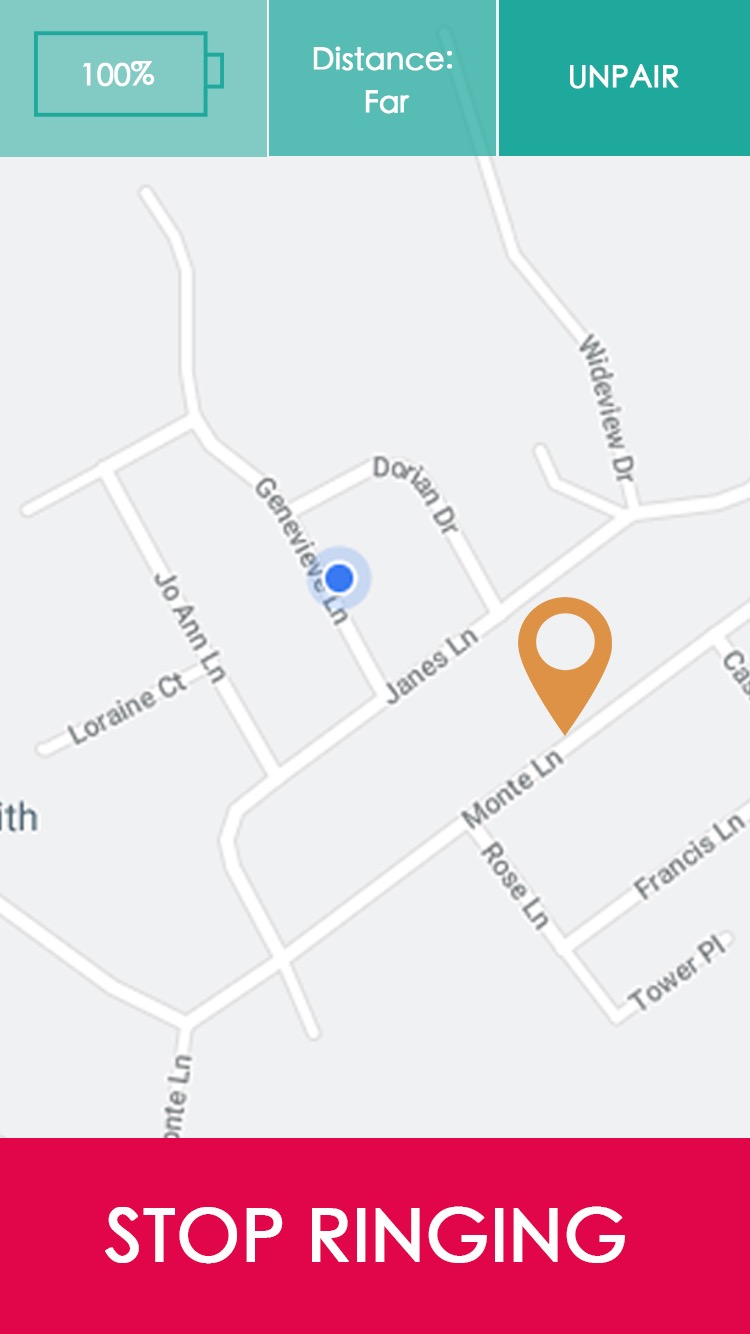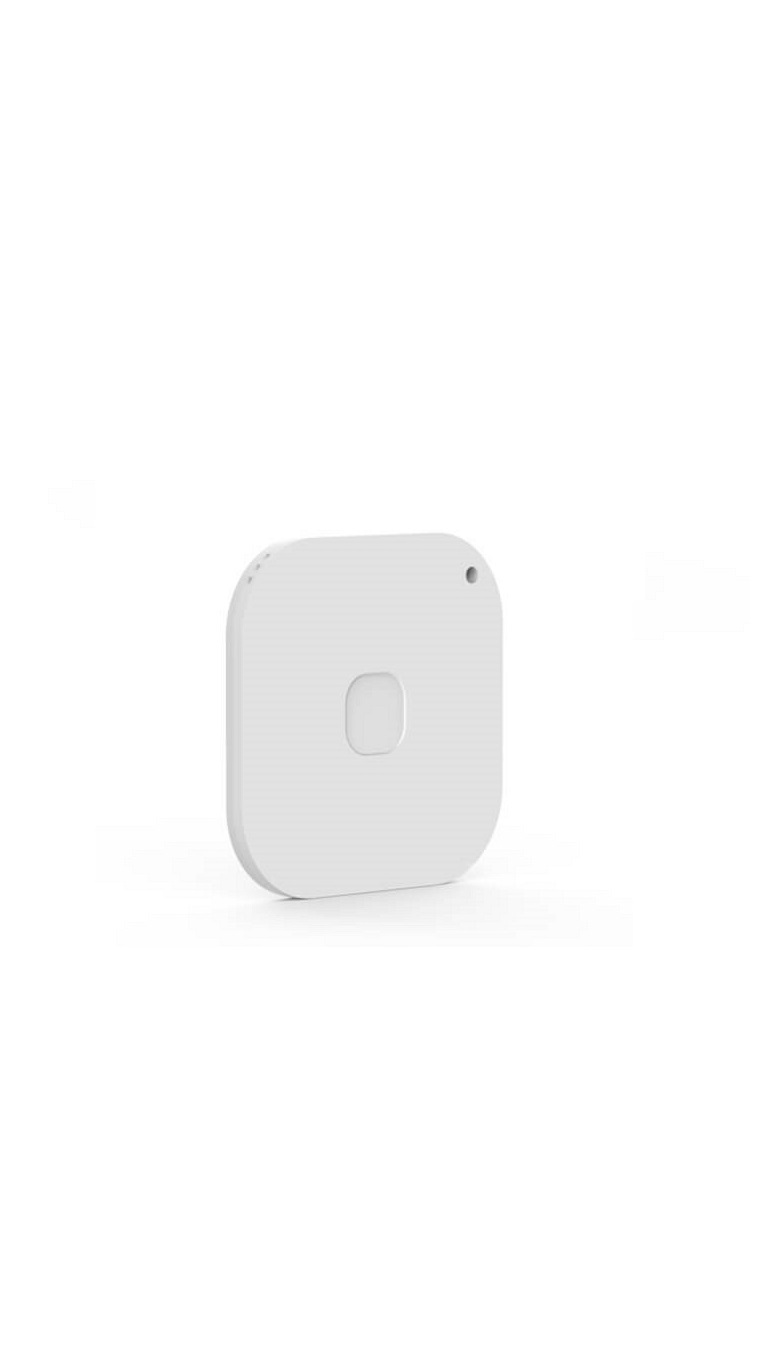 My Kee can even find your lost phone. Press the My Kee button to automatically ring your phone.
Reverse the direction! If you have your keys, but lost your phone, just click the keychain button and your phone will start ringing within range.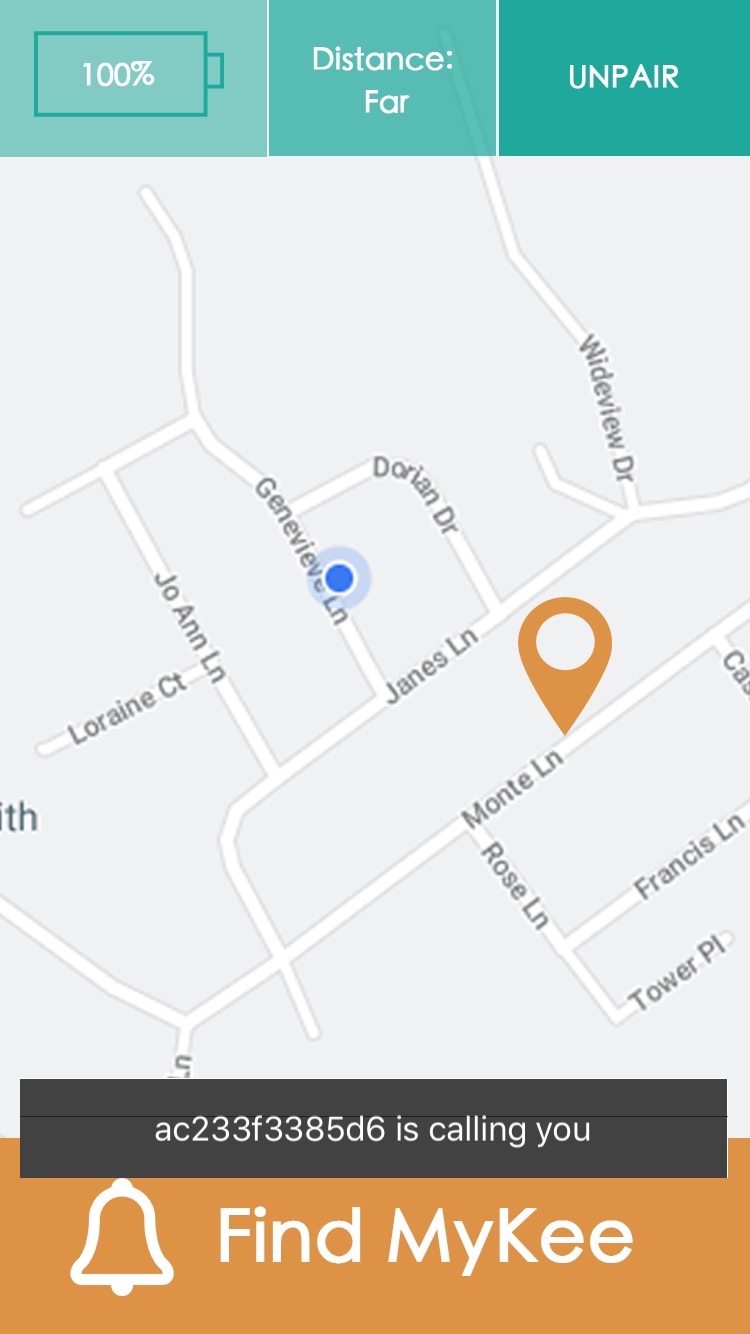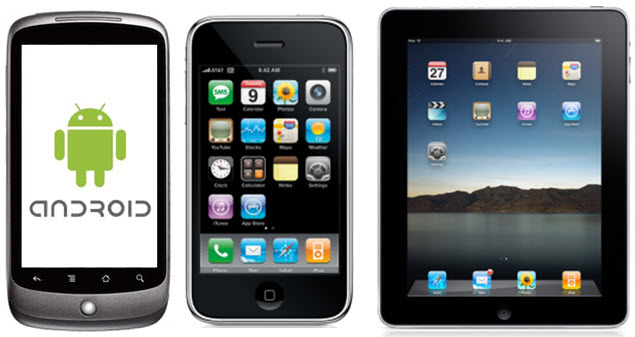 My Kee works with all versions of Android, iPhone, and iPad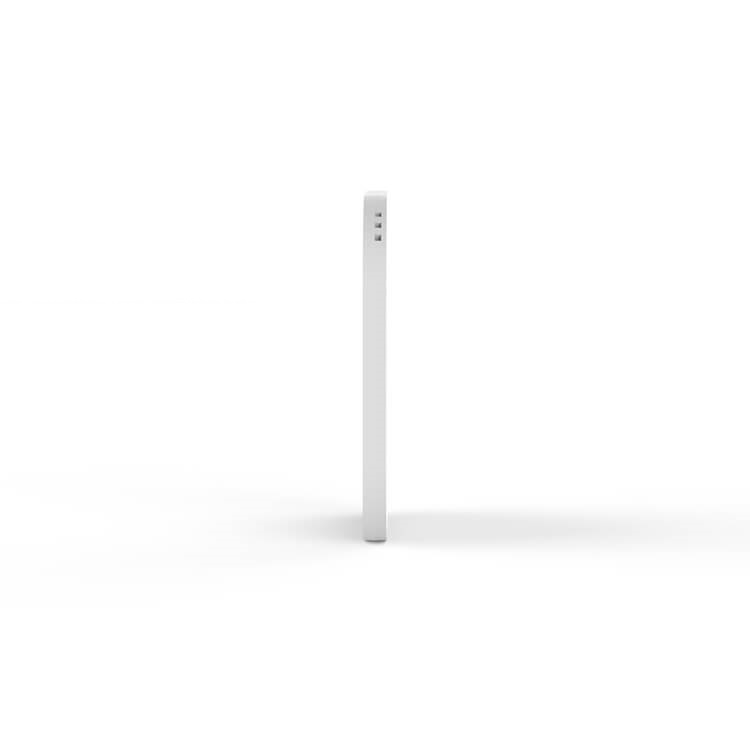 Use My Kee for all of your valuables.
My Kee is ultra thin with dimensions 45mm x 45mm x 3.2mm. Fits on most keychain rings and ships with tie connector for handbags, suitcases, and more.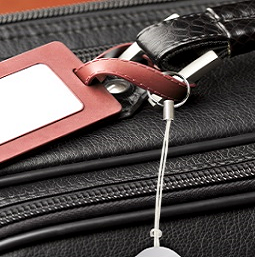 Shop our designs or create your own!